Most of the time, when you think of knives, you either think of kitchen knives or the ones that you use for your day-to-day task. But apart from this, you need to consider knives that can be used for safety purposes also. When it comes to choosing knives for multi-purpose, look no further than automatic knives. The automatic knife has been one of the iconic knives since its inception that is built with features to suit your daily purpose.
While keeping an automatic knife, also known as a switchblade knife, is a good choice, however, it is important to select the right one in order to prevent yourself from any legal issues. In this article, you will find some useful tips that will help you when buying an automatic knife and ease your shopping experience.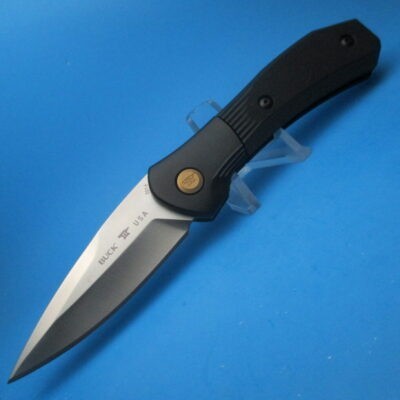 Purpose
The first thing that you need to consider while buying an automatic knife is the purpose. Be sure about the reason why you are buying this knife.
1. Do you want it to use in the kitchen?
2. Are you buying it to keep yourself safe while traveling?
3. Or do you want it to use for fishing or trekking?
Whatever the reason may be, you need to buy the right knife that best fits your tasks and preference.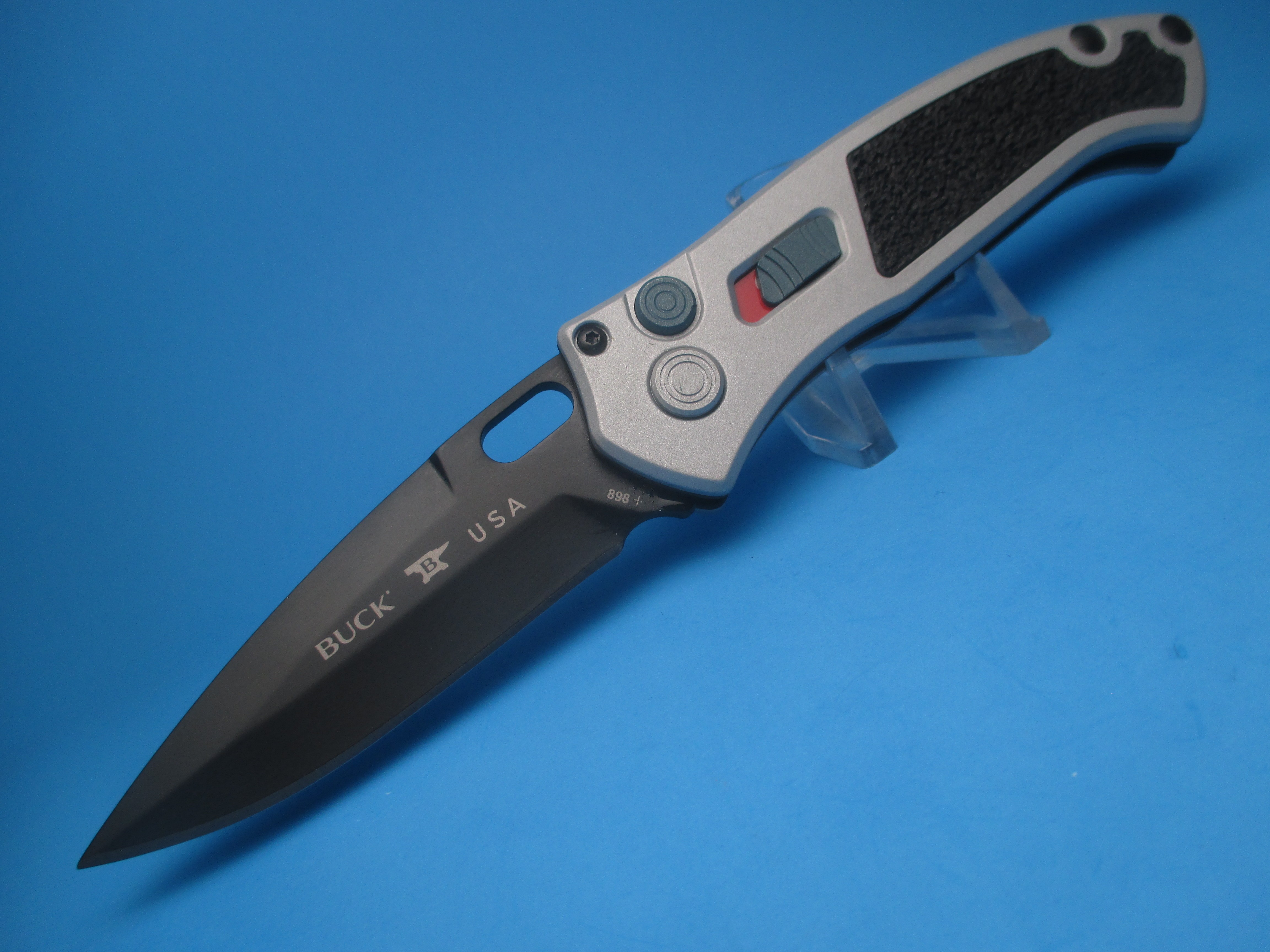 Shape & Size
When choosing a switchblade knife or automatic knife, the most crucial thing to consider is its size as many state laws have a restriction on the length of the blade you carry. The best thing is that automatic knives are available in various shapes and sizes. Persons living in the states that have a limit on the size of the blade can look for a compact option like a 3-inch blade if you are on an adventure trip and up to 5-inch if you are concerned about your safety.
Study The Materials
If you want a highly durable knife that can be used for the long term, then study the materials and steel used in making knives.
A good quality blade is generally made up of stainless steel that holds the edge longer, resists corrosion, and makes re-sharpening smooth.
• S30V is hardened stainless steel that offers the best combination of toughness, wear resistance, and corrosion resistance.
• 425HC is another stainless steel that is magnetic in both the annealed and hardened conditions. It features high carbon content offering super rust-resistance power and effective re-sharpening.
• Aus-8 is stainless steel that possesses high hardness and carbon content, thereby delivering decent edge retention for your knife.
Choose the blade according to your needs, and then look at the materials it is made with.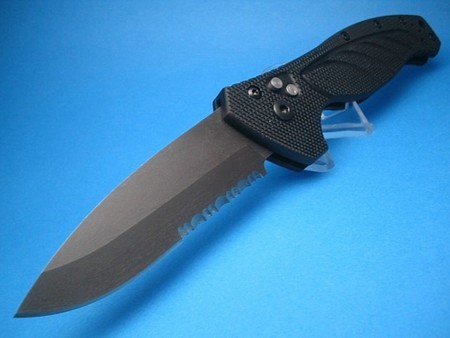 Handle Materials
The handle of a knife plays a prime factor in your selection. An automatic knife handle comes in a variety of materials such as wood, aluminum, zinc, and alloys. Therefore, it is crucial to know the materials which you can hold comfortably.
• Rubber and micarta, along with textured handles allow a solid grip on rainy days.
• Metal and wood handles provide toughness.
• For better fit and grip- consider using composite handles.
State laws
Consult your local authorities regarding knives laws, allowed blade length, and licenses, if any- as missing out on this factor can put you behind the bars.
Advantages of owning an automatic knife
They are:
• Safe
• Durable
• Great value for money
• Used as Self-Defense weapons
• A Multi-purpose gadget
Conclusion
If you're on the hunt for a high-quality and durable automatic knife, then browse the full selection of excellent automatic knives from MySwitchblade.com. We carry switchblades from several parts of the world, including Russia, The U.S, Czechoslovakia, as well as Asian imports. So, relax, take your time, analyze all the points, and visit our website to buy an automatic knife that best suits your needs.